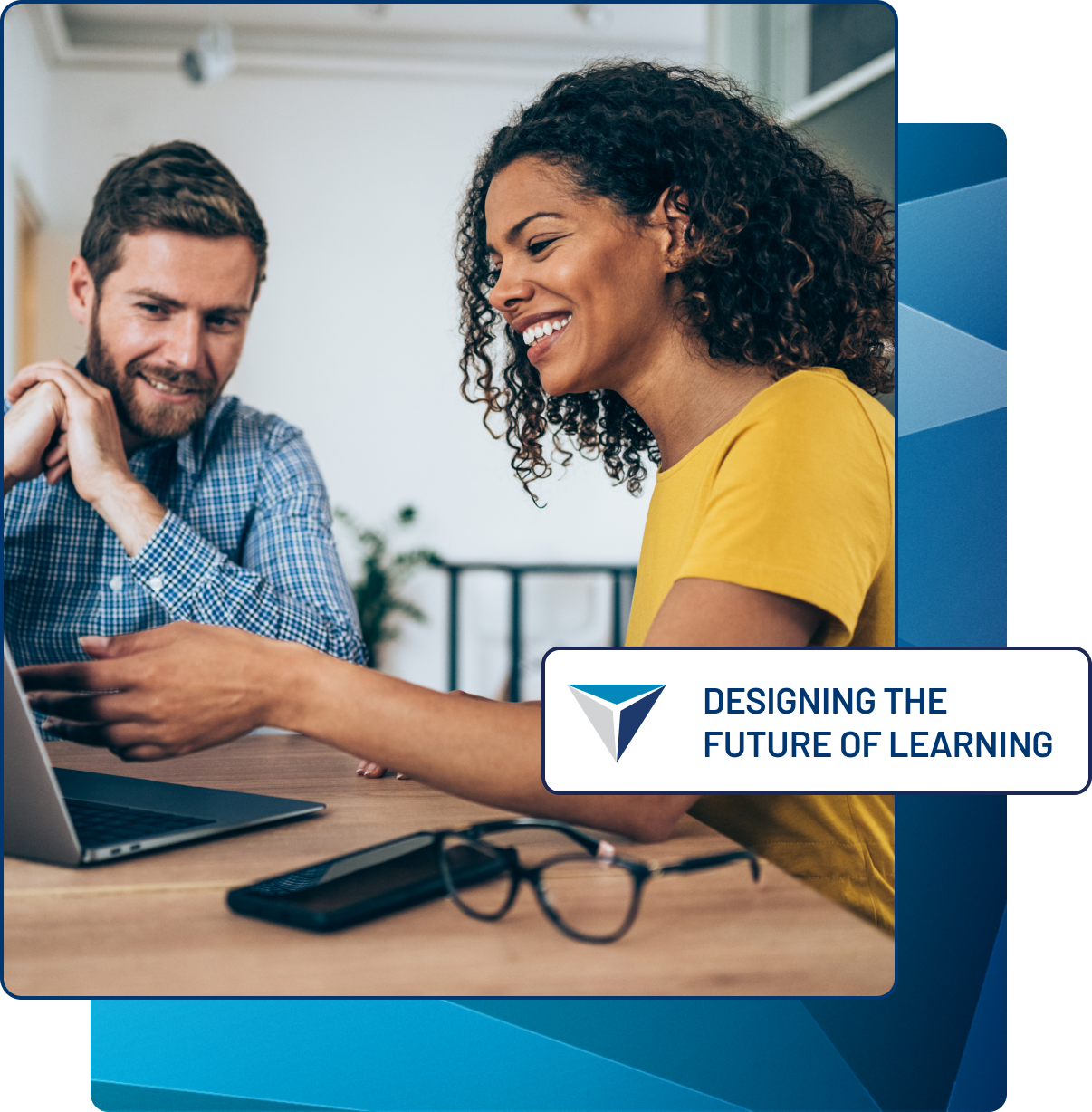 Co-create digital
content that engages
YouR learners
Co-create digital content that engages Your learners
Talk to us to design, develop and deliver custom content solutions. Through our expertise in learning design + instructional design + technology + academic production, we collaborate with you to create interactive digital content that engages the modern learner, from the creation of digital activities, to the development of curricula that are fit for purpose.
Ultimately, your goal is your learners' success, and we help you to achieve this through the creation of educational experiences that are engaging. As evidence suggests, engagement with content is the route to learners' success.
We can modify existing CourseBooks™, create or co-create content from scratch, and deliver it either in the form of our CourseBook™ or directly in your existing learning management system.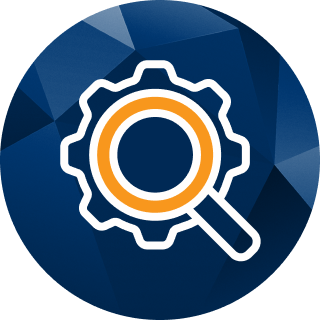 1. analyse
Analyse your needs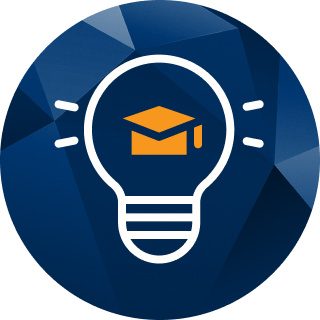 2. Conceptualise
Conceptualise an academically sound
solution to meet your needs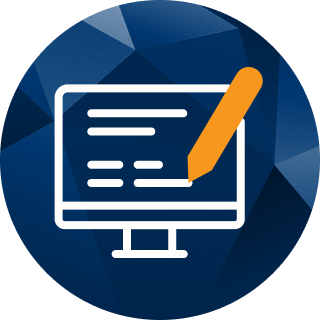 3. create
Author or co-author and instructionally
design all of your content (including
assessments)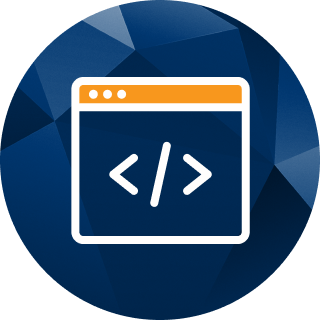 4. Build
Build digital assets that are fit for purpose and
based on learning design best practices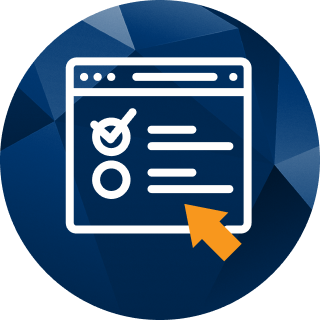 5 . Review
Methodically conduct reviews and quality
checks after each step in the process, and
conclude with a final quality assurance check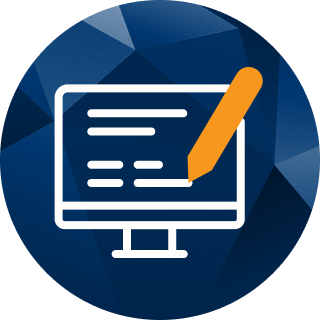 6. Deliver
Deliver a custom CourseBook™, or capture all
content and assets directly in your existing
learning management system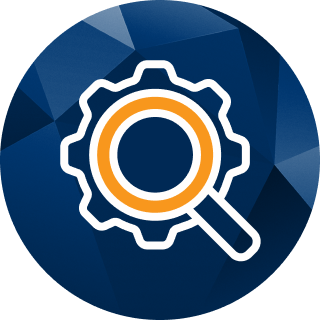 1. analyse
Analyse your needs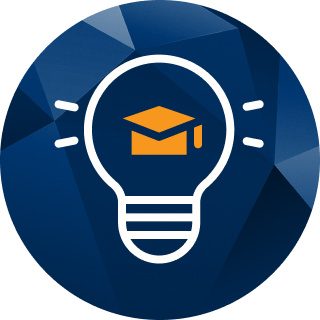 2. Conceptualise
Conceptualise an academically sound
solution to meet your needs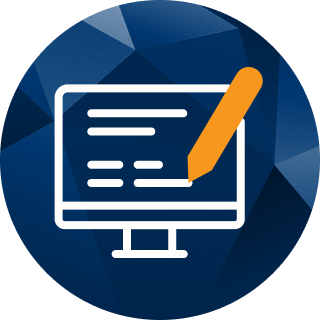 3. create
Author or co-author and instructionally
design all of your content (including
assessments)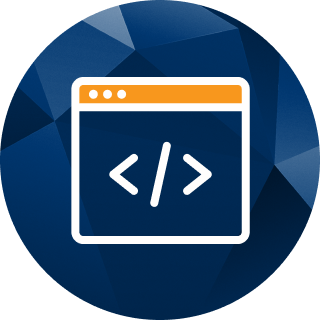 4. Build
Build digital assets that are fit for purpose and
based on learning design best practices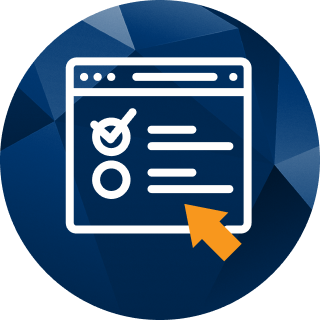 5 . Review
Methodically conduct reviews and quality
checks after each step in the process, and
conclude with a final quality assurance check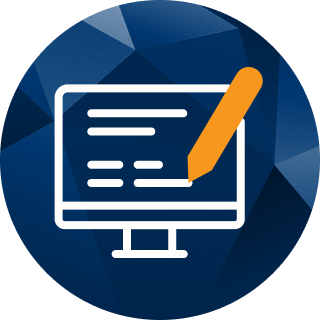 6. Deliver
Deliver a custom CourseBook™, or capture all
content and assets directly in your existing
learning management system
Chat to us about your content needs