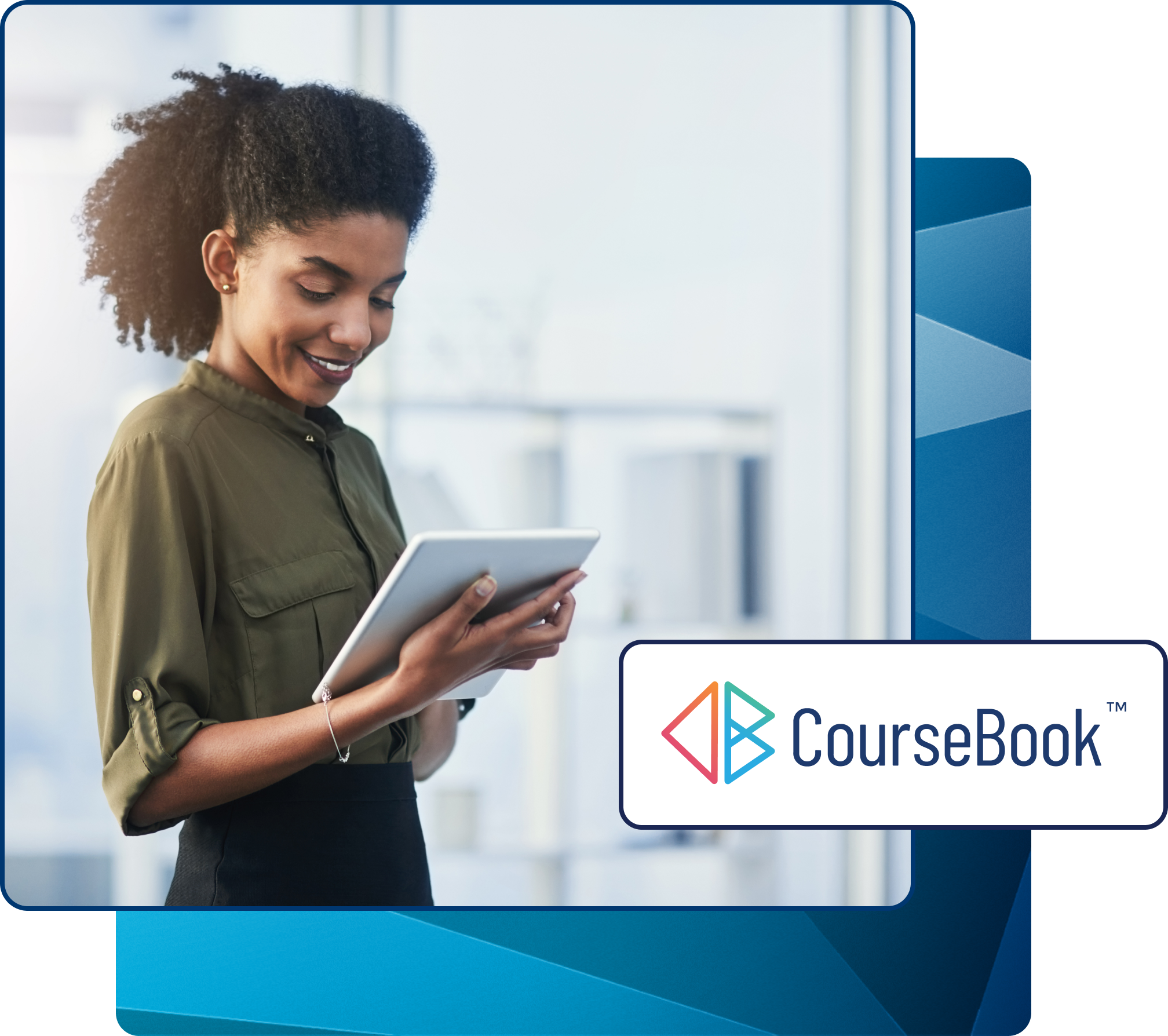 The ultimate expression
of online learning content
The ultimate expression of online learning content
EDGE Education is driving the future of learning with our digital CourseBook Content Solution™. We are on a quest to supercharge the textbook with the CourseBook™.
Interaction and engagement are essential to educational content, therefore all our CourseBooks™ include interactive digital activities, self-assessment quizzes, case studies, examples, exercises and solutions, along with captivating videos and powered with a social learning feature called the Community Space (optional).
CourseBook™ – the new content solution in education.
Designed to deliver – an online learning experience that is coherent and captivating, each CourseBook™ is packed with features that promote engagement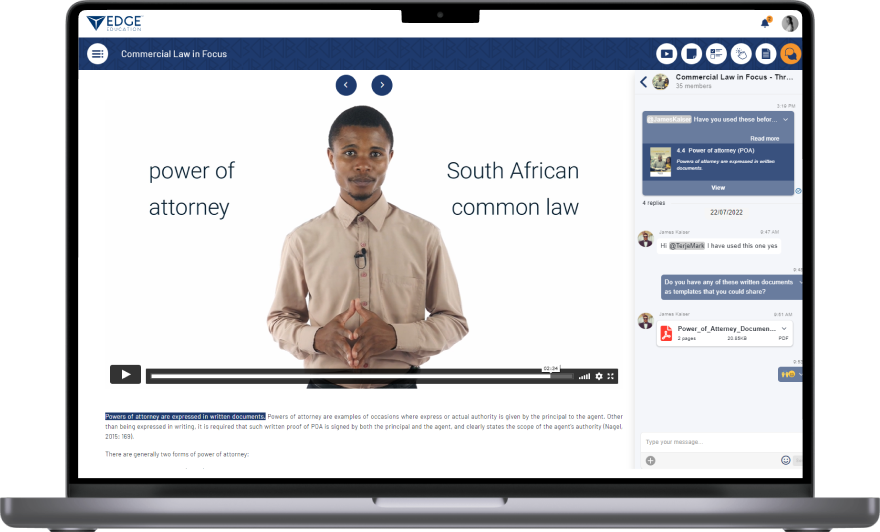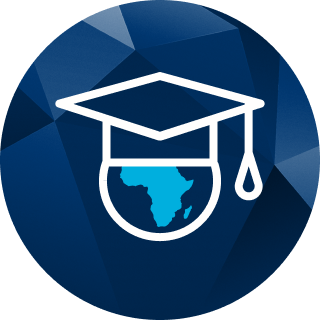 LOCALLY RELEVANT CONTENT
Provides learners with relatable content and case studies to increase information retention.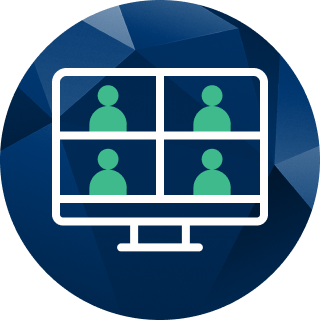 COMMUNITY SPACE
Enables learners to chat to one another, individually or in a group, and with the educator about the content, which encourages social learning.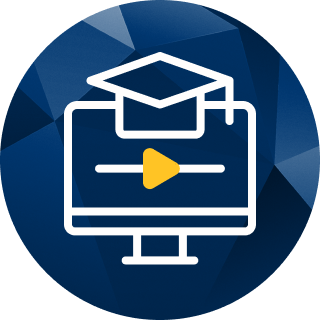 MULTIMEDIA ELEMENTS
Videos, quizzes and digital activities, combined with text-based content, to engage learners.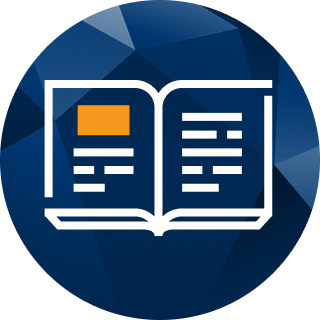 WELL-STRUCTURED LAYOUT
Enables learners to navigate the CourseBook™ with ease.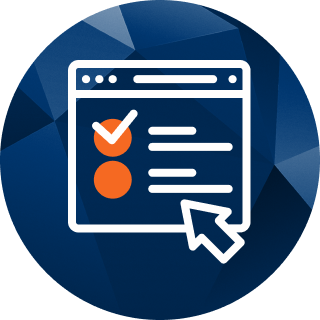 INTERACTIVE TOOLS
Enable learners to make summaries and annotations, highlight text, and search specific words or phrases.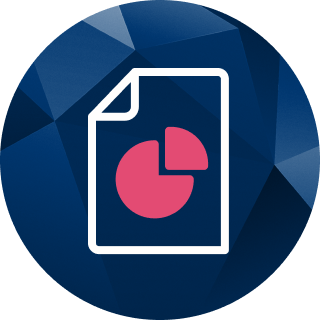 REPORTING
Easily access reports on learner engagement, activity, interaction and socialisation, which can be used to better guide learners and, in this way, increase their chances of success.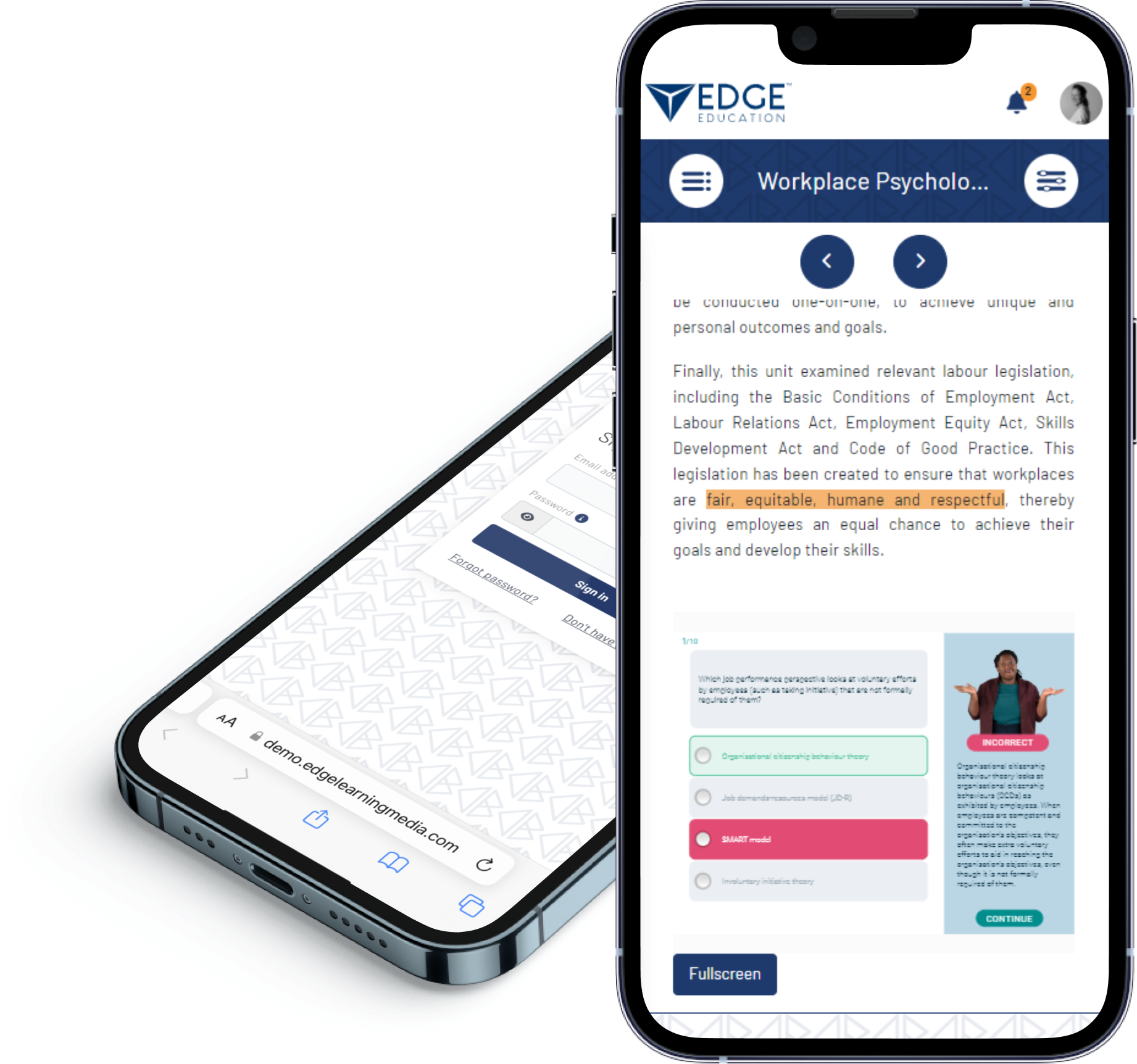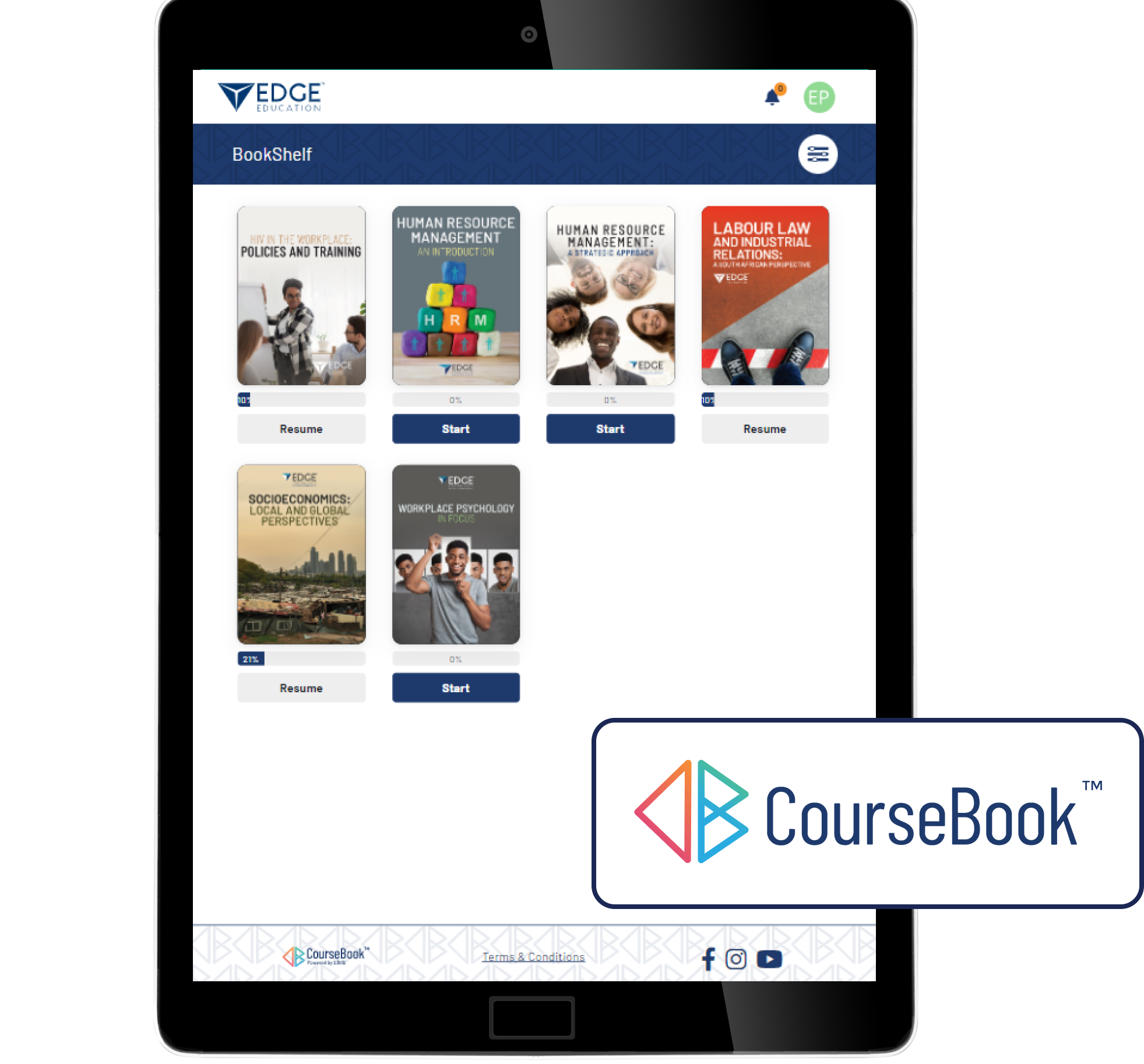 meet your
particular needs
Thoughtfully designed and curated content remains pivotal to the provision of quality learning in all modes of instruction. The alignment of the intended learning outcomes of a programme with the teaching, learning and assessment practices of the programme is framed by the courseware and is given expression in the programme design.
We approach the development of courseware with the fullest appreciation of the complex interaction between learning outcomes, courseware, teaching, learning, assessment and graduateness. The quality of learning provision supports the academic and financial goals and aspirations of students and providers alike
…


To this end, we offer a series of higher education programme design exemplars (PDEs) that include relevant sections of the South African Qualifications Authority (SAQA) document design, as well as a set of module outlines for each PDE, which in turn are aligned (constructively) with a complete set of Digital CourseBooks™. Furthermore, the PDEs present the opportunity for seamless alignment with suitable exit-level outcomes and associated criteria, with the aim of rendering a programme design that is fit for purpose in relation to your institution's academic project.
Browse our available CourseBooks ™
EXPERIENCE DIGITAL COURSEBOOKS™