DESIGNING THE
FUTURE

OF LEARNING_
EDGE DIGITAL COURSEBOOKS_
Digital CourseBooks are our expression of the 21st-century learning experience – a fusion of the traditional textbook and the online course.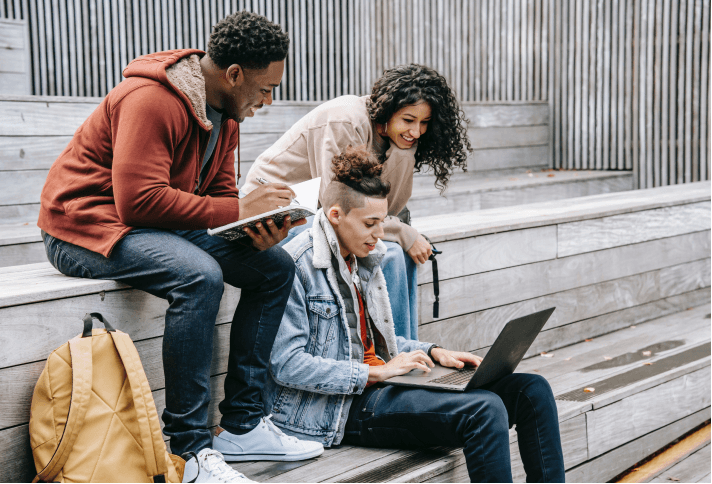 Do you need to conduct online exams or tests? Do you worry about the risks associated with online/remote exams? Do you worry about the infrastructure costs and resources for online proctoring?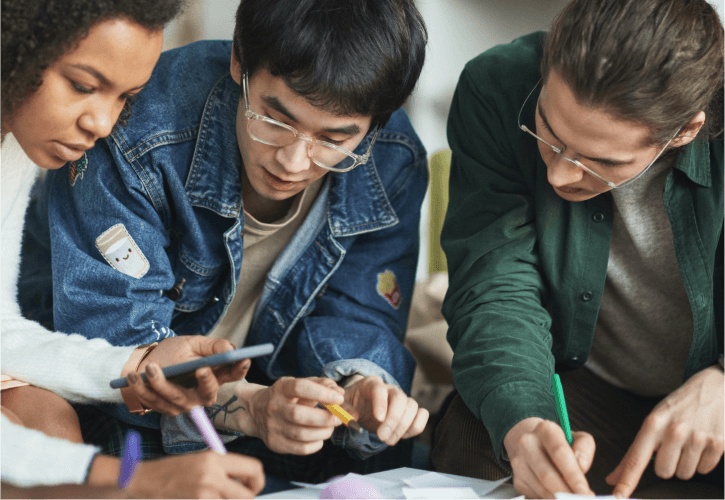 EDGE is an academic EdTech company that understands the academic and training landscapes holistically. Thus, we lead in the EdTech industry through our reputation and experience as experts in education. We partner with our clients in digital and print learning experience (Lx) design.
STAY UPDATED, SUBSCRIBE TO OUR NEWSLETTER_