ENGAGING
EDUCATIONAL
CONTENT
We are educationalists and technologists who specialise in designing, developing and delivering educational content that meets your institution's needs.

Partner with us to give your content the EDGE.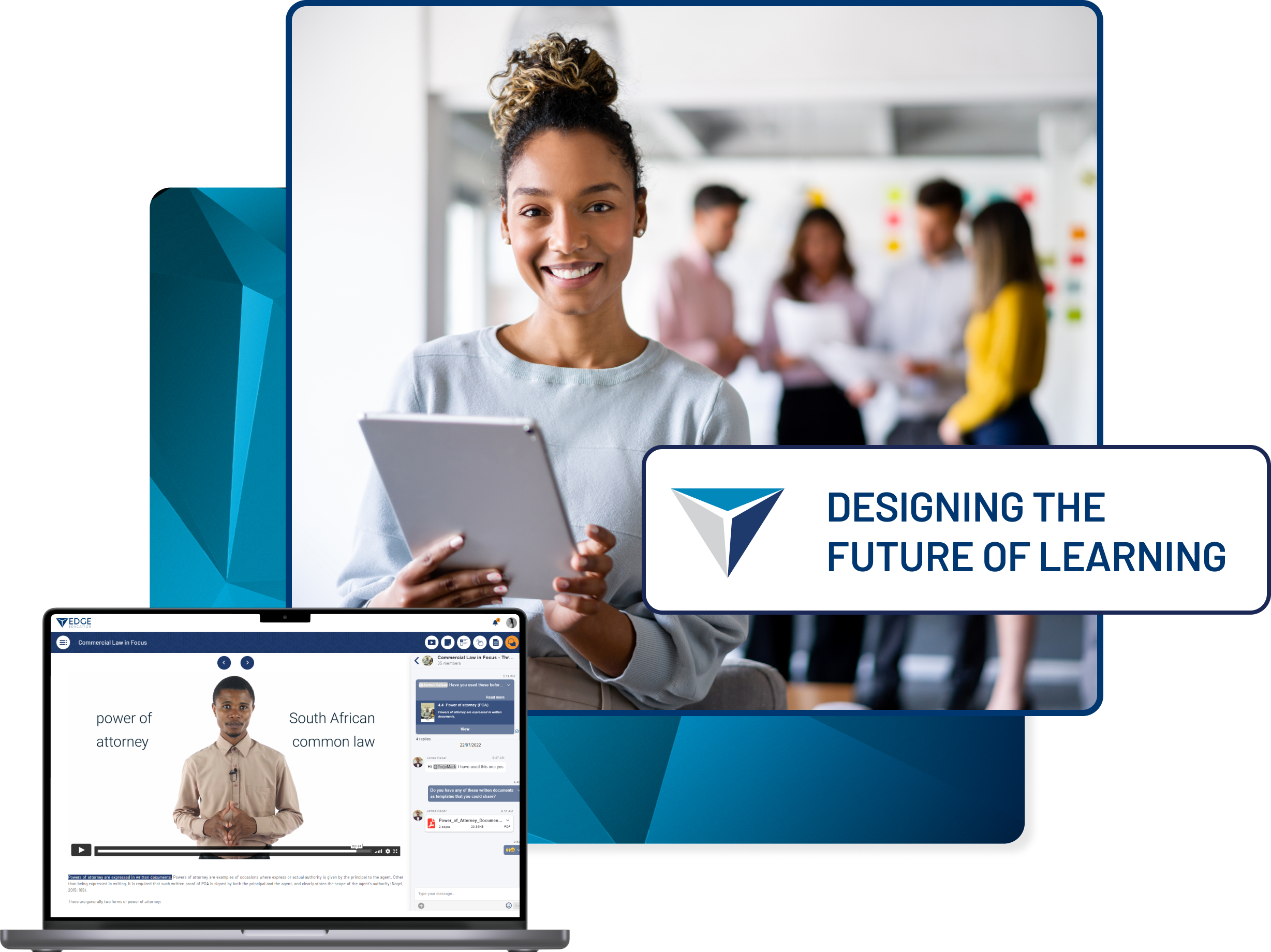 the ultimate expression of the modern-day learning experience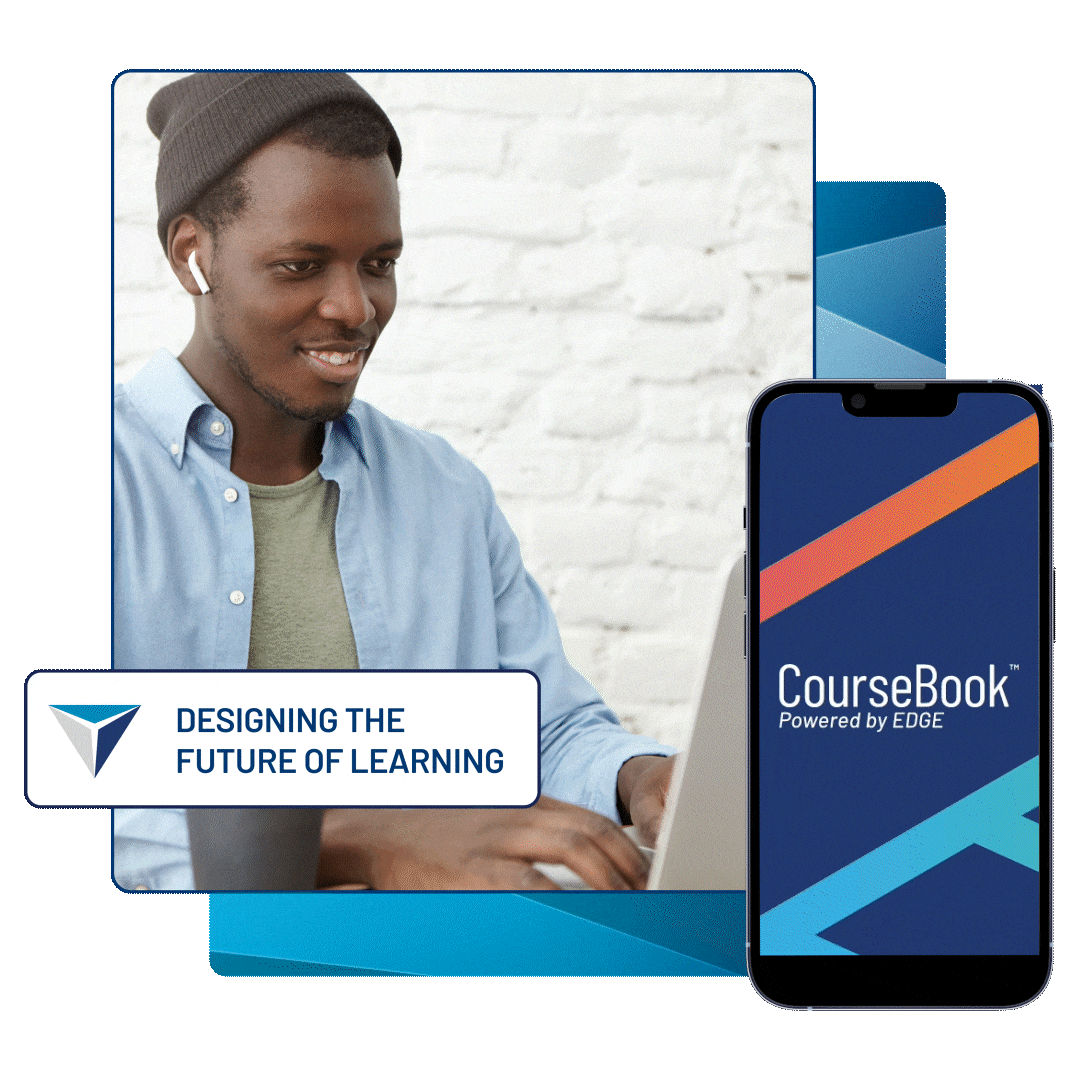 By combining top-quality educational content with our learning design expertise, EDGE's digital CourseBooks™ facilitate and promote engagement and, therefore, student success. They represent the ultimate modern-day learning experience.
We provide a bespoke end-to-end offering, where we analyse and interpret your educational needs, and then conceptualise content solutions collaboratively in order to meet those needs.
Business
Finance & Accounting 
Hospitality & Tourism
Literacies & Professional Skills
Human Resources
Media
Management
Marketing
Law
Human & Social Sciences
Business | Finance, Accounting & Taxation | Hospitality & Tourism
Literacies & Professional Skills | Human Resources
Media | Management | Marketing | Law
Human & Social Sciences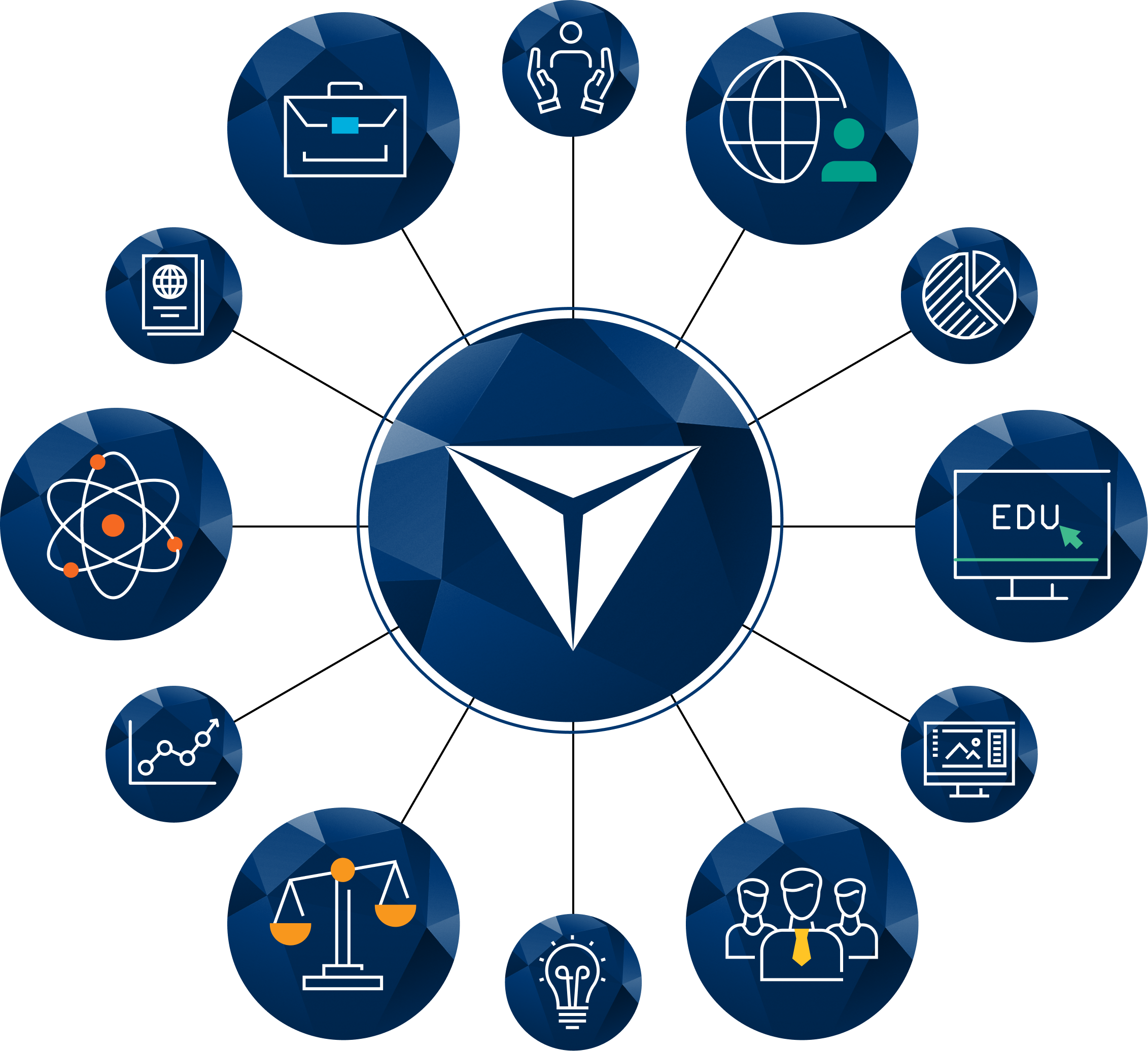 TAKE YOUR CONTENT TO THE
NEXT LEVEL - CHAT TO US