ACADEMIC PUBLISHING IS OUR GENESIS_
As academics, we created and published our first textbook in 2006, with the mission to improve the learning experience for all South African students. We wanted to create courseware that was local, bespoke and accessible.
Over the years, we have honed our skills in academic publishing, educational theory, learning design, multimedia learning and EdTech. As technologists, we designed the EDGE Learning Ecosystem (ELE) in 2016, with multiple academic EdTech solutions in between.
Today, we are a specialist academic EdTech company meeting our clients' need for digital courseware. With our genesis in academic publishing, and our reputation and experience as experts in education, EDGE has become a holistic education company that leads in the EdTech industry by creating tailor-made learning experiences for higher learning in a way that no one else can.
OUR PURPOSE_
EDGE is meeting the rising demand for digital courseware by our clients. We partner with both local and international higher education institutions, professional bodies, technical and vocational institutions, schools, companies and government agencies in digital learning experience (Lx) design.
Education is trying to keep up with a digitally accelerated rate of change, and we are in the midst of a learning revolution. Our purpose is to collaborate with our clients in 21st-century Lx design and digital transformation.
We empower our clients, as educators, with innovative academic EdTech solutions that enrich their students' Lx – and thus, in a small way, contribute to educating economically and socially active people to drive the future of South Africa in a global community.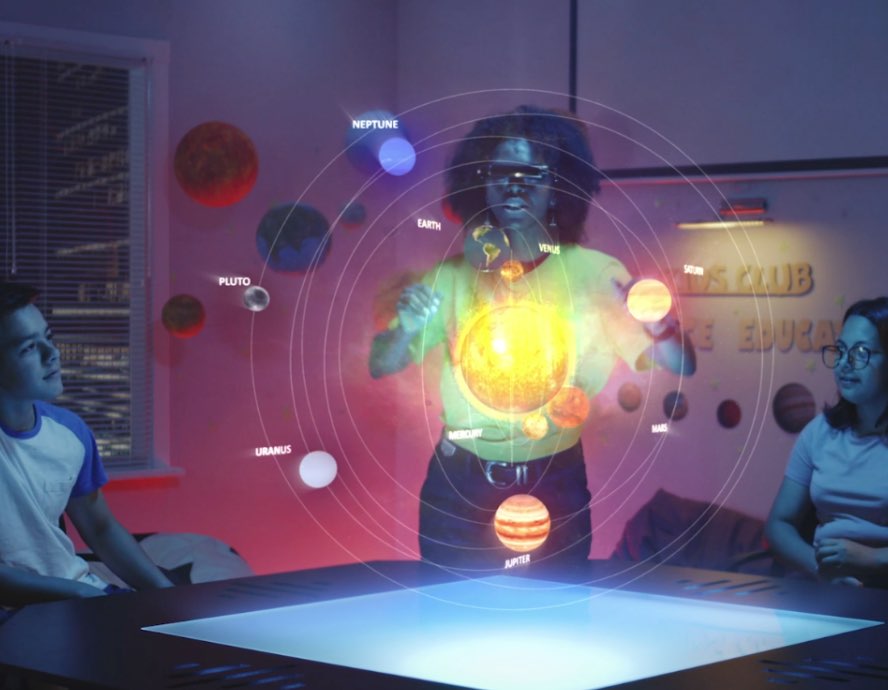 We are educationalists, technologists and partners_
Our team_
At EDGE, we are educationalists and technologists. We believe that why you learn is just as important as what and how you learn. We believe in the power of education to improve lives, society, and the world.
This belief drives us to constantly challenge the status quo of learning methodologies, and to lead the way with innovation in learning media, technologies and systems.
WE EMBRACE POSITIVITY
We believe there's something great in every situation
WE ARE DRIVEN
Whatever we do, we give it our all
WE CHAMPION QUALITY

We uphold academic integrity
WE PUT CUSTOMERS FIRST
We partner to empower
WE PROMOTE TRUST
We have open doors and open minds
WE ARE EDUCATIONAL LEADERS
We have roots in education and wings in technology
EDGE employs a wide range of staff with a variety of skill sets, to ensure that we can service our clients – no matter their need.