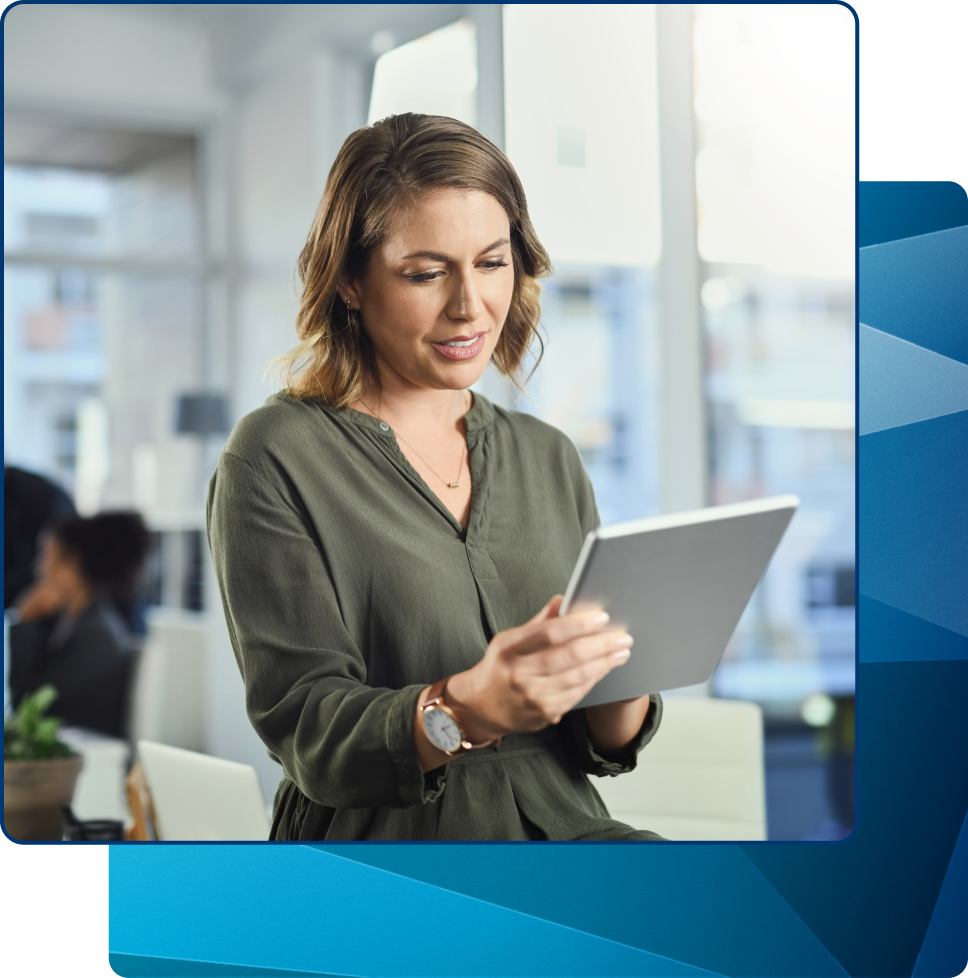 THE LATEST NEWS IN THE WORLD OF ACADEMIC EDTECH
The objective of this journal is to expand participation in academic EdTech dialogues, so as to provide you with compelling discourse surrounding this rapidly evolving field. All of our outputs are quality-assured by EDGE's Editorial Board in order to ensure that they uphold academic integrity.
Add your voice to the conversation by leaving a comment at the end of the journal post, or by resharing it to your desired platform.
Ms Katherine Fourie (BPsych) – Board Chair
Ms Alison Massey (BA(Hons))
Dr Andrew Hibling (BCom, MBChB, MPhil)
Ms Feziwe Langbooi (BCom, ACIFRSQ)
Mr Janse Maritz (MCom, PHeD)
Mr Mike Thoms (MPhil)
Ms Nadia Ellis (BA(Hons))
Mr Wesley Anderson (MA)