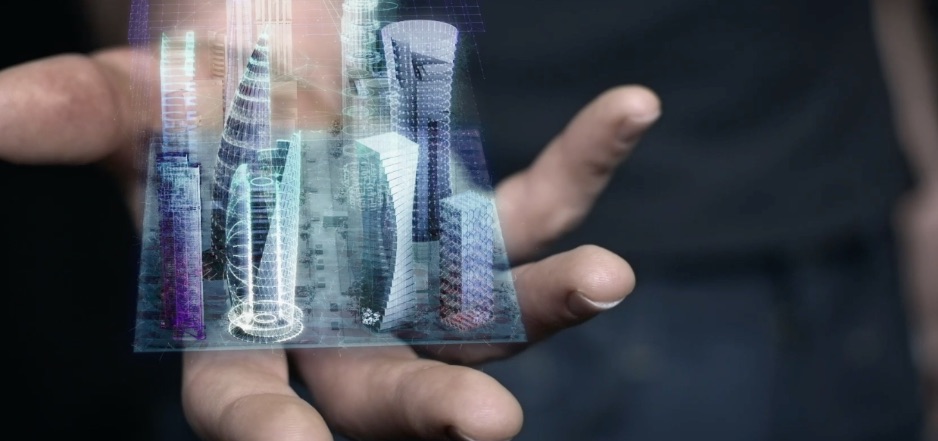 The future of learning is now, with EDGE's custom EdTech solutions. Your brand, your voice, your content – all delivered on your preferred learning management system (LMS).
Analysing your business needs
Designing a high-level course outline for an academically sound online course
Structuring, authoring and instructionally designing all content
Scripting, storyboarding and producing videos based on learning design best practices.
Developing digital activities that are fit for purpose.
Partner with us in designing your future of learning today!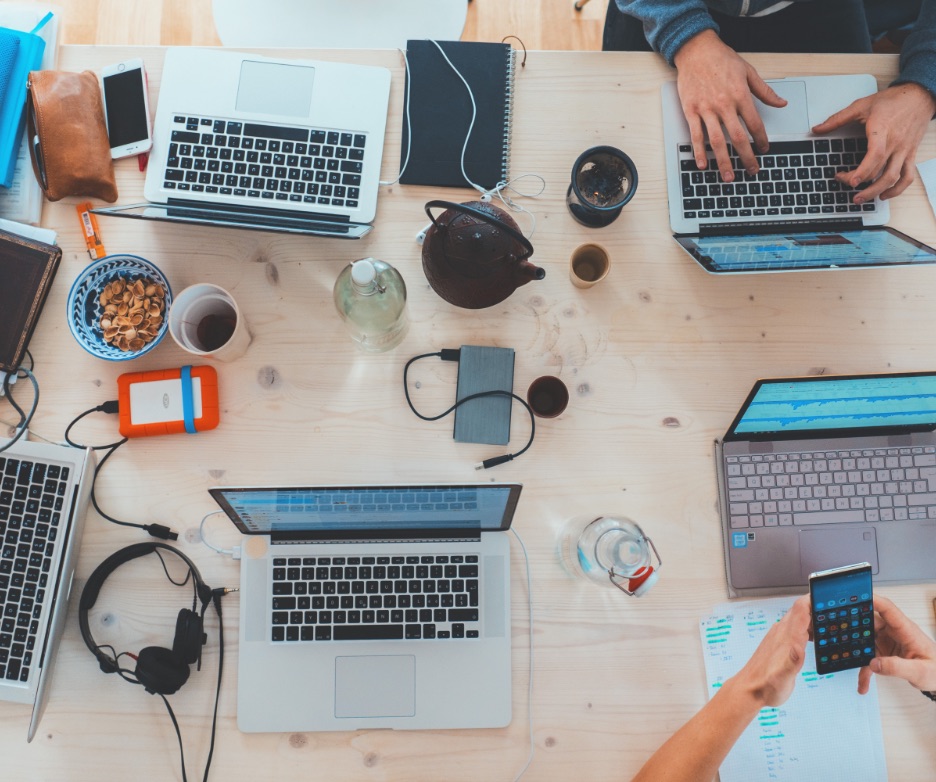 Programme Design
The value of thoughtfully curated and designed courseware is pivotal to the quality of learning provision in all modes of instruction. The alignment of the intended learning outcomes with the teaching, learning and assessment practices of the programme is framed by the courseware and is given expression in the programme design.
We approach the development of courseware with the fullest appreciation of the complex interaction between learning outcomes, courseware, teaching, learning, assessment and graduateness. The quality of learning provision supports the academic and financial goals and aspirations of students and providers alike.
Our academic expertise means that we can develop your programme outline. We understand the process, ensuring that you get your qualification accredited and that your students have a seamless, enriched and engaging learning experience.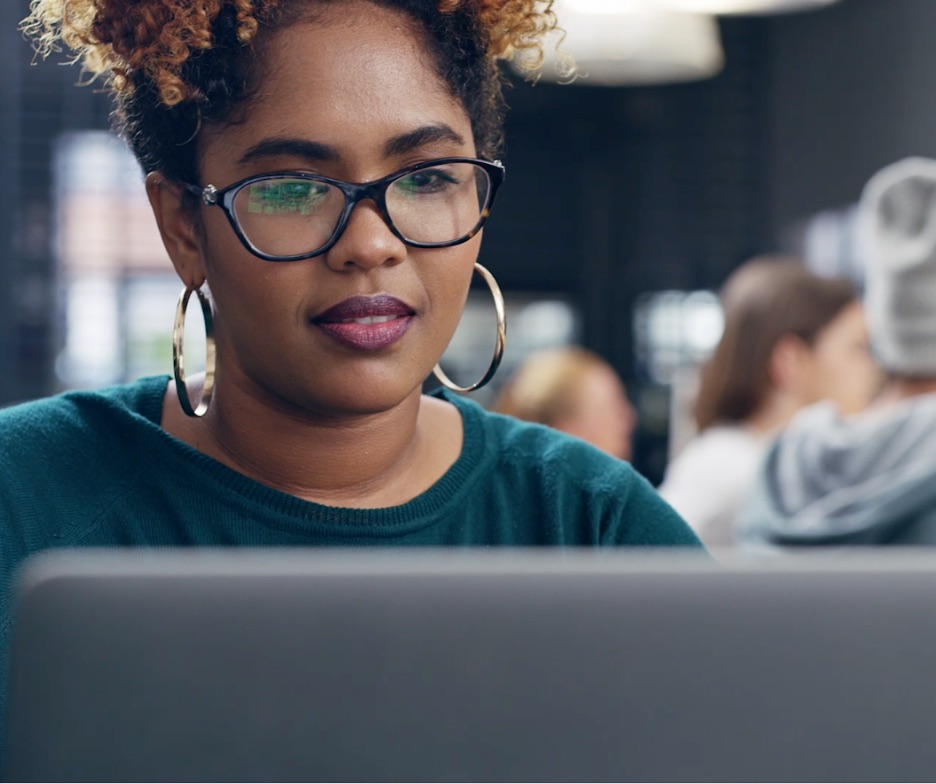 Bespoke Academic Courseware
Can't find a Catalogue textbook that speaks to your unique course offering?
We can help you to facilitate meaningful learning experiences, by providing bespoke textbooks that cater to your envisioned learning objectives.
By crafting learning media that align with your curriculum optimally, we can help you pave the way to your students' academic success. Our bespoke textbooks are constructed from carefully scaffolded learning objectives and cover a wide range of relevant topics.
Let us help you to shape your students' learning with tailor-made learning media.