EDGE DIGITAL CourseBooks_

As an innovative fusion of the traditional textbook and online course, the EDGE Digital CourseBook is the ultimate expression of the 21st-century learning experience. Each interactive Digital CourseBook includes all the familiar features of a traditional textbook – such as exercises, activities and solutions – integrated with captivating videos, engaging digital activities and thought-provoking quizzes. What's more, the CourseBooks feature a dynamic community chat tool where students and lecturers can ask questions, collaborate and learn together in real time.
Here's a brief overview of some of the best features: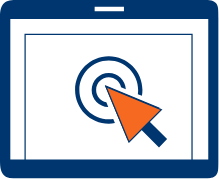 Well-structured layout
Enables students to navigate the learning
material with ease.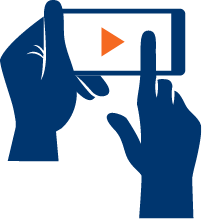 Interactive tools
Built-in tools to make summaries, highlight text, take notes and search the web.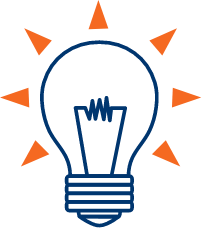 Engaging learning experience
Integrated multimedia content, including videos, quizzes and digital activities.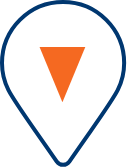 Local relevance
Diverse and locally relevant content created with the needs of South African students in mind.

Community Chat
Dynamic communication platform enables students and lecturers to ask questions, collaborate and learn together in real time.