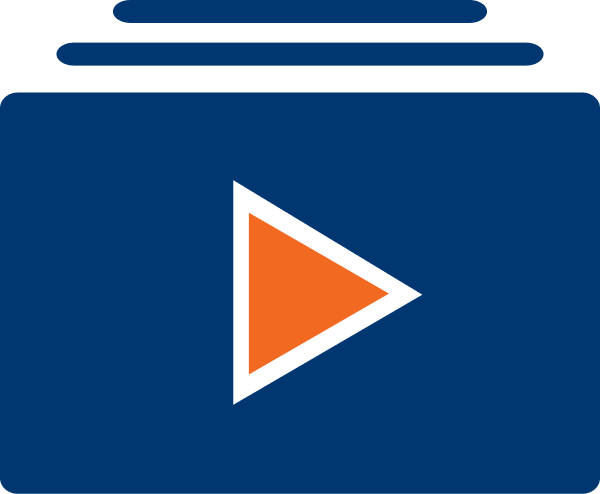 DIGITAL LEARNING PLAYLISTS
Sometimes, students need to access a specific video, activity or quiz. Our digital learning playlists are curated lists of multimedia elements, contextualised within a particular subject, module or curriculum.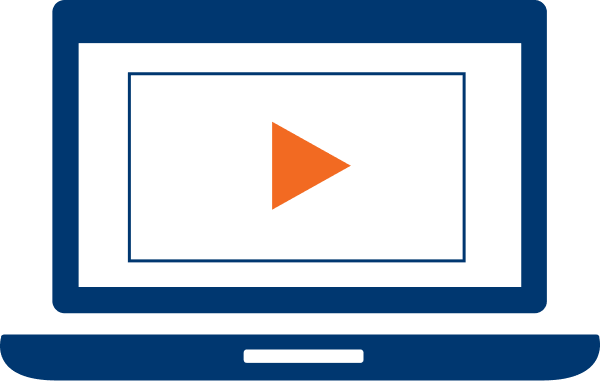 Digital Learning LIBRARY
Educators and students occasionally need access to a library of multimedia. Get subscription access to our multimedia content, which includes videos, digital activities and quizzes.