ACADEMIC EDTECH SOLUTIONS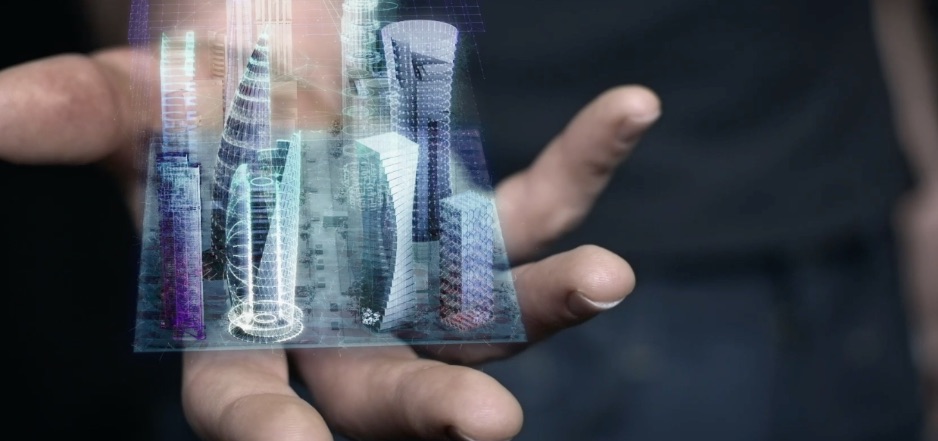 Bespoke Academic Courseware
Can't find a Catalogue textbook that speaks to your unique course offering?
We can help you to facilitate meaningful learning experiences, by providing bespoke textbooks that cater to your envisioned learning objectives.
By crafting learning media that aligns with your curriculum optimally, we can help you pave the way to your students' academic success. Our bespoke textbooks are constructed from carefully scaffolded learning objectives, and cover a wide range of relevant topics.
Let us help you to shape your students' learning with tailor-made learning media.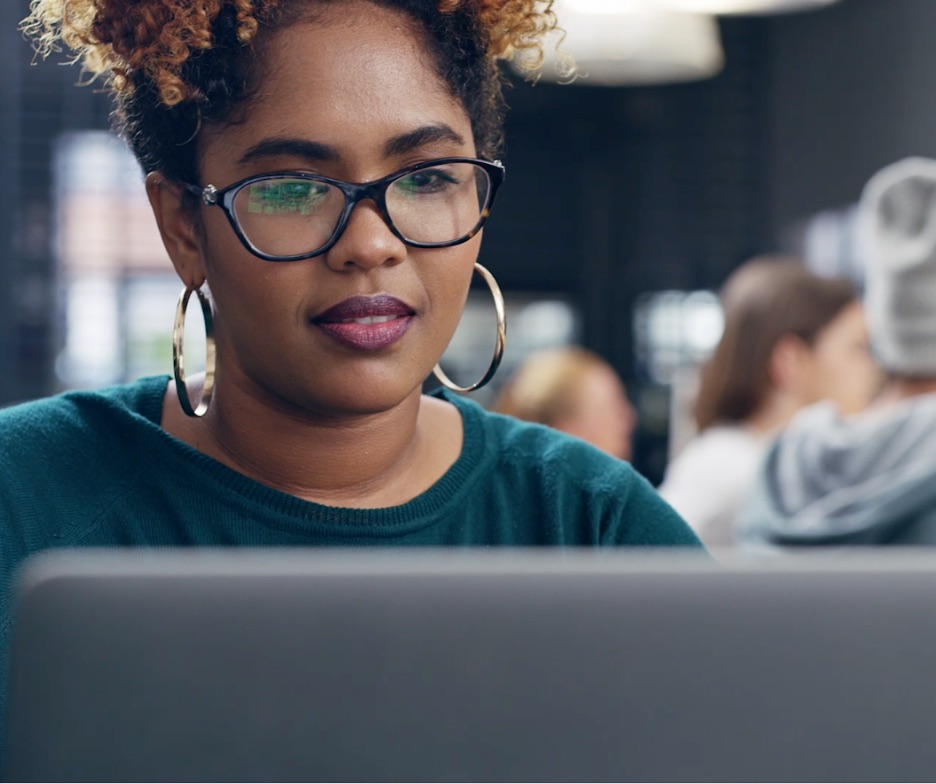 QUALITY ADVISORY SERVICES
To be successful, any accredited education provider must be able to work seamlessly with the SETAs, as well as with the three Quality Councils (CHE, Umalusi and QCTO). EDGE's quality advisory services assist providers in improving the quality of their value proposition.
This includes remediation of curricula, institutional policies, and teaching and learning strategies. Rather than taking ownership of quality assurance, EDGE guides the institution toward achieving quality assurance independence – by ensuring that these improvements are lived out in the curriculum and everyday academic practices.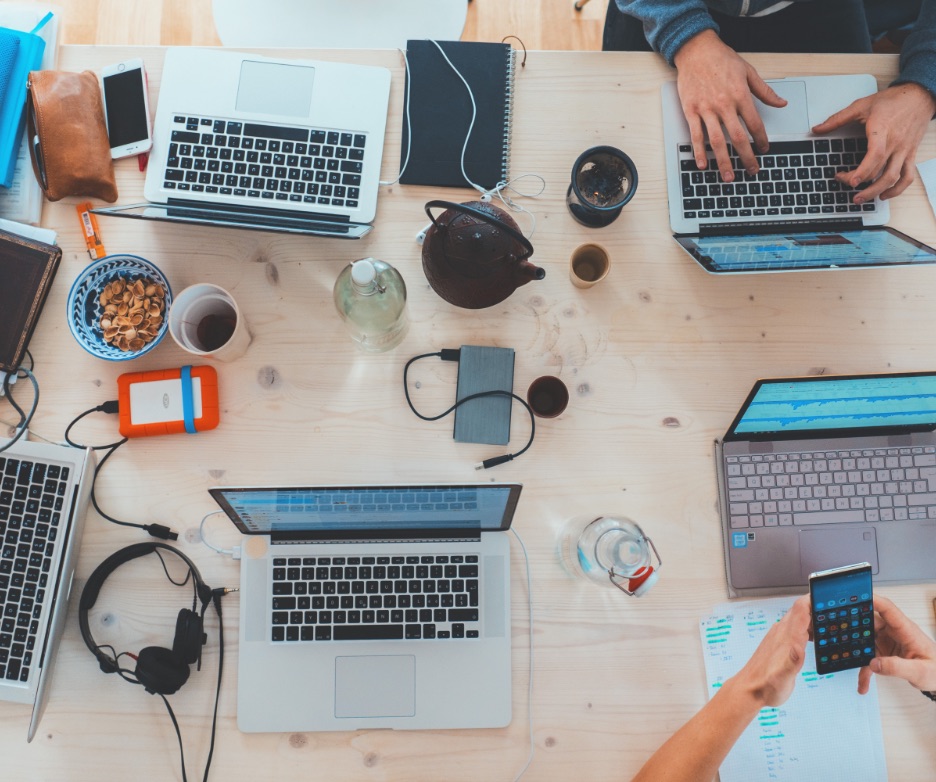 LEARNING MANAGEMENT SYSTEMS
No matter which LMS you use, EDGE has you covered.
We can provide you with support on most major LMS platforms, including Blackboard, Sakai, Moodle and many more.
Our academic expertise and technical proficiency allow us to seamlessly integrate our learning media with your LMS, thereby providing your students with an enriched Learning Experience (Lx), without requiring you to change platforms.