EDGE is an academic EdTech company that understands the academic and training landscapes holistically. Thus, we lead in the EdTech industry through our reputation and experience as experts in education. With our roots in education and wings in technology, we create tailor-made learning experiences for higher learning in a way that no one else can.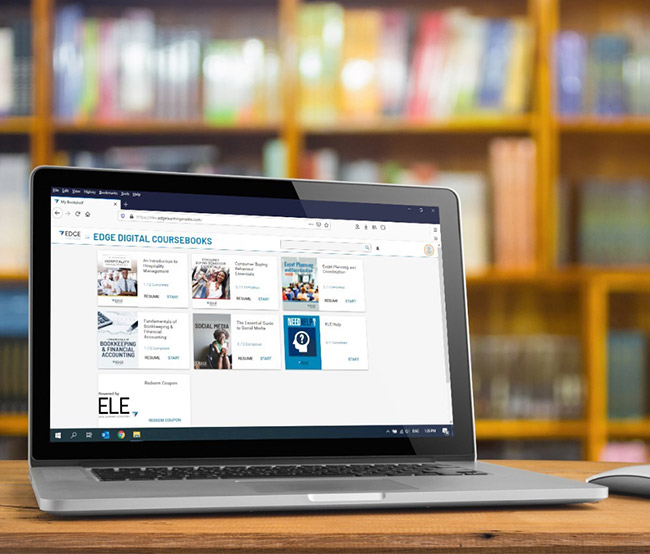 EDGE DIGITAL CourseBooks
Our Digital CourseBooks meet your needs for digital courseware.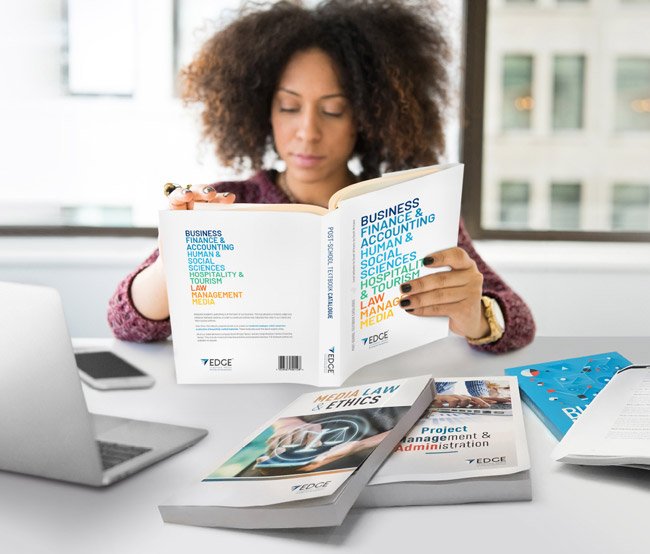 Post-School TEXTBOOKS
Choose local content from our EDGE Catalogue, or let us build it bespoke.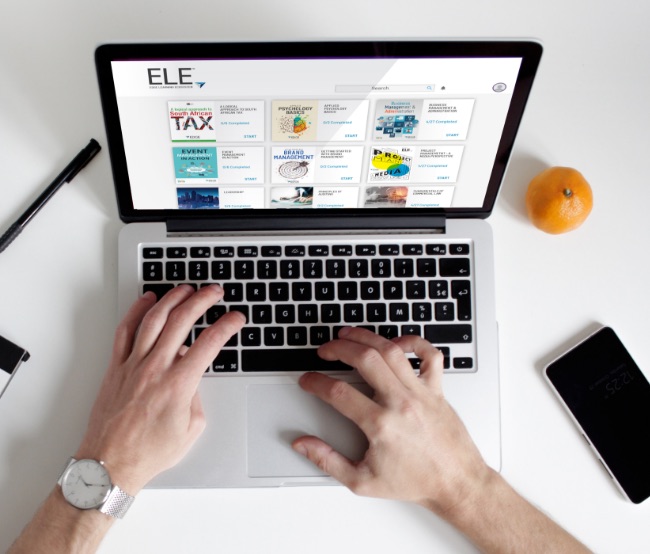 EDGE Learning Ecosystem®
Our social learning platform delivers a multimedia-rich digital learning experience.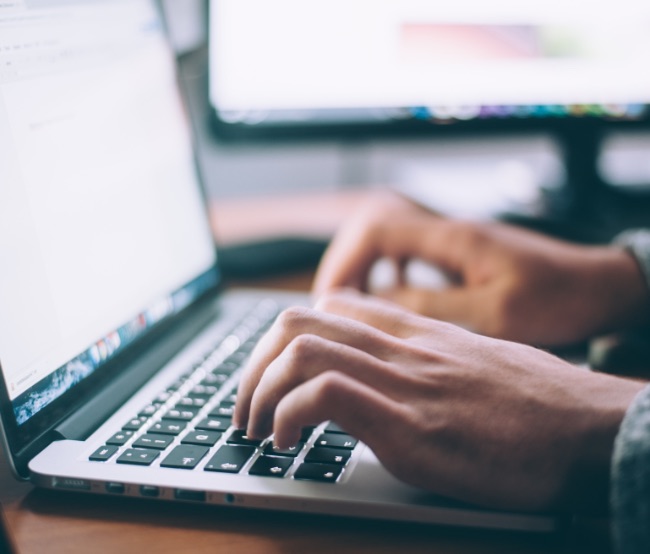 Digital Learning tools
Access EDGE's multimedia content, presented in a variety of ways to meet your needs.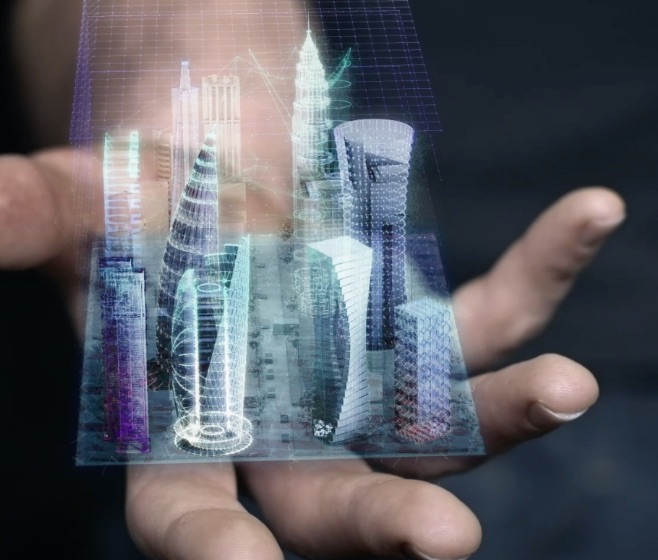 Academic EdTech Services
We provide tailor-made digital and print learning experience (Lx) design.